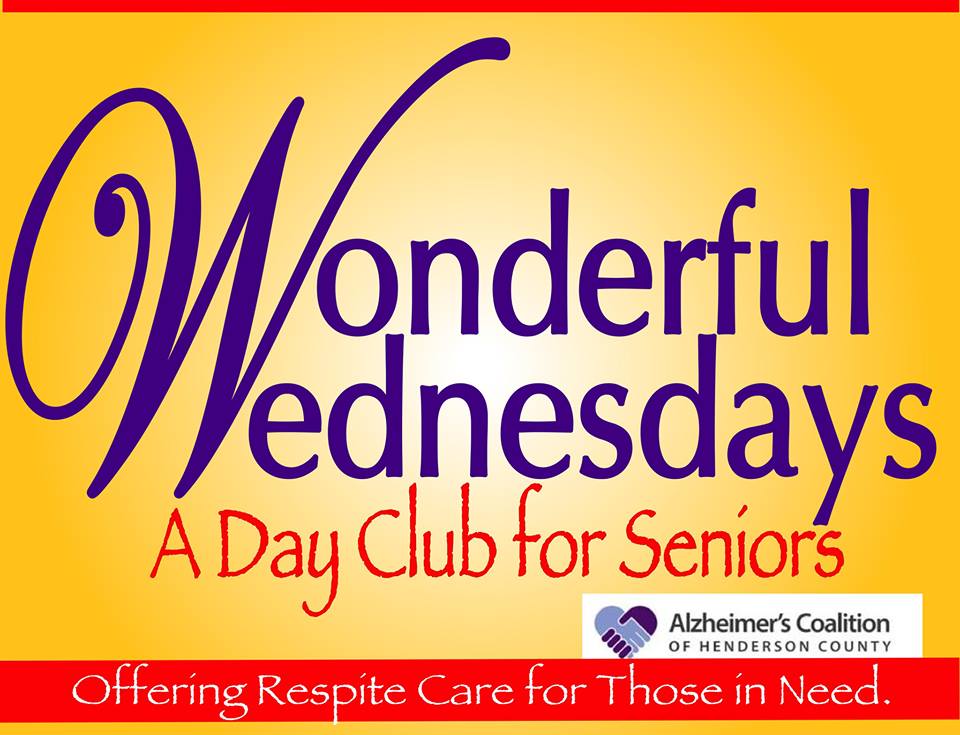 Wonderful Wednesdays Provide Caregivers the Break They Desperately Need
It is estimated that 5 million Americans are living with Alzheimer's. In Henderson County, where 25% of the population is over the age of 65, it is estimated that...
Caregivers' Support Group Meetings
Malakoff 2nd Thursday of every month, Cedar Lake Nursing Home, 1611 West Royal Blvd.  12:30-1:30 and 6:30-8:30 Athens 3rd Tuesday of every month 6:30-8:30 and every 4th Tuesday of...